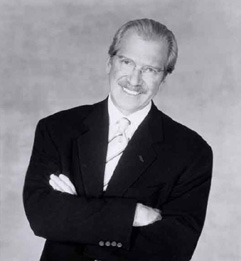 Isn't this the second time now that
The Insider, Pat O'Brien, has gone into rehab?
Rehab a cool place for entertainment people to be, and now the anchors are getting into the act.
Who's next for rehab?
Kevin Frazier? Maria Menounos?!
How about
Mary Hart?!?!
I am, of course, kidding. But still, this is getting to be too big of a joke.