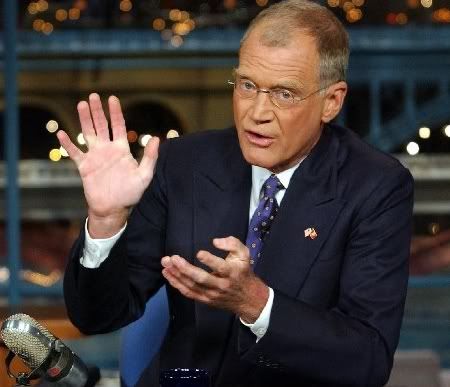 According to Variety there may soon be a deal done
to bring the late night talk shows back with new episodes soon, although it's clear to me these guys are probably going to wing it.
This sort of reminds me of when the CBC went on strike and showed announcerless CFL football games.
That
was a joke.
This
is
also
going to be a
joke
, albeit
one that isn't funny
. Because these shows won't be funny, or even any good.
What's Dave gonna do? Write these darn shows himself?!
Update:
Nikki Finke
thinks
this Variety article is bull$#!t
.