Well this
really is the end of an era
.
The Kids WB!,
the very last in-house Saturday morning cartoon department, is closing down. Instead, the CW is going to subcontract its entire Saturday lineup to the folks at 4Kids Entertainment, which runs a lot of anime and all that boring stuff.
It's the end of an era because for years these networks used to show kids shows and cartoons on Saturday mornings. And they'd be heavily promoted by these networks, and they'd put big ads in all the comic books promoting the fall lineups, and so on.
Now it's all contracted out, everywhere. FOX got out of showing its own cartoons by contracting with 4Kids Entertainment as well, so this same bunch of people will be showing cartoons on not one, but two networks. Meanwhile, CBS subcontracted with
Nickelodeon
, NBC with Discovery (I guess they're with
Qubo
now), and ABC shows nothing but
Disney Channel
stuff. Basically, it's all garbage. Saturday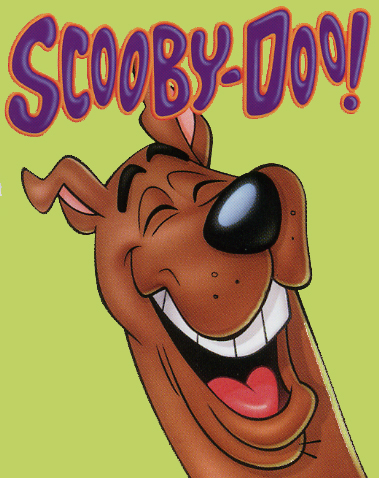 mornings are FINISHED.
I feel particularly sad about the Kids WB! going down the drain because they were the last ones to still capture the spirit of what Saturday morning TV used to be in the Seventies and Eighties. In fact they were still running
Scooby-Doo!
Which says it all right there.
Bye bye Saturday morning TV.