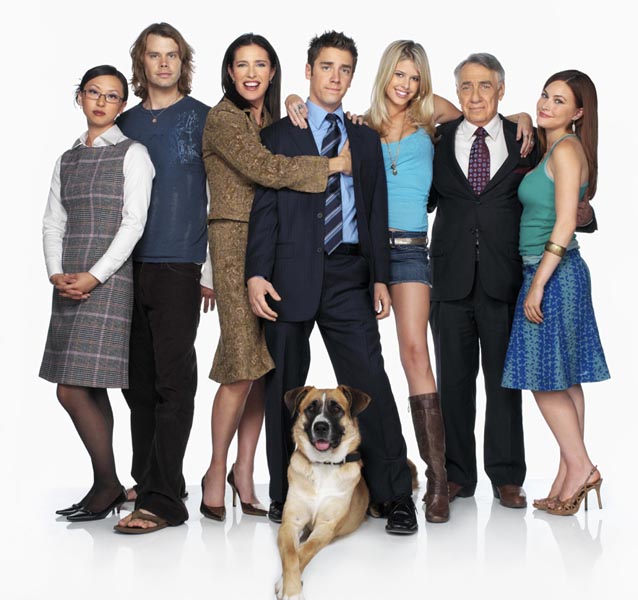 Irony of ironies this long weekend (with terrorist attacks at Scottish airports and the like) comes the final burnoff of the last three episodes of the airline comedy
The Loop
over on Fox. It wasn't much of a show, in fact it was really stupid, but I tuned in--- just to see too-sexy-for-TV
Mimi Rogers.
Here's an
article about that show
. I find it interesting following the fortunes of these flop shows that no one cares about, which then get burned off by the network during the summer when no one cares about these shows anymore.
The good news for the comedy writers on that show is they can go work now for
According to Jim
. Against all odds, ABC ordered more episodes of that piece of junk that no one cares about, so it gets another season. WHY?!?