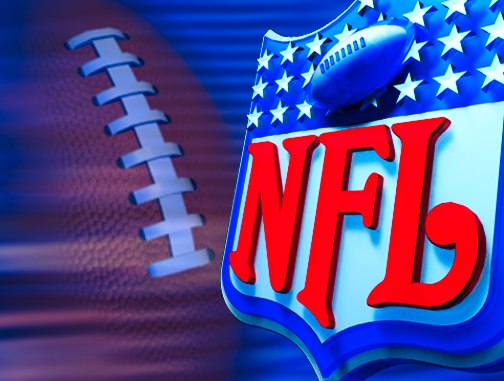 The big news of the day is that
CTV has made another big sports acquisition
. Fresh off of robbing
CBC
of the
Olympics
and the
CFL
(to be shown exclusively on
TSN
), and having made a run at
Hockey Night in Canada
, now CTV have turned their sights on Global TV. They have
successfully robbed Global of the NFL
and have basically put that whole sports operation right out of business.
CTV will carry the early game on the full network and also the entire playoffs and
Super Bowl
, while
Rogers
will take over the 4PM broadcast that used to be carried on CH.
Sportsnet
will show the games in most of the country but Toronto station
Omni 2
will air games on broadcast TV in Ontario. This is actually a return to NFL coverage for Rogers as their Omni 1/CFMT station carried the 4PM games for many years. These deals runs through 2009. Suffice it to say that for CTV this
makes up for not getting the NHL
. In fact, this is a much better fit for CTV because the NFL always gets big ratings, and they don't have to worry about pre-empting
American Idol
to make room for playoff games.
In addition, CTV's cable property TSN carries the Sunday night and Monday night NFL games, and of course will soon carry the entire CFL package. So CTV/TSN will be cleaning up covering football. As for Global, well, this is a
death blow
.
What the heck is
Global
going to carry now?
Golf?!
Auto racing?! Really, this is the end for Global as a major sports broadcaster. They got rid of their sports departments and cancelled what used to be
Sportsline
, and now
they've lost the NFL
which has been a
bedrock of their programming for years.
They scheduled
Deal or No Deal Canada
after the Super Bowl last year to take advantage of the big ratings from the big game. Now it's gone to CTV for big money. That's a complete meltdown, folks.
I know people were writing about all the problems
CBC Sports
was having when they lost the Olympics, curling and the CFL, but what just happened to Global today makes CBC's problems look
miniscule
in comparison. At least CBC still managed to land
Major League Soccer
and the
World Cup
, and were negotiating for
Blue Jays
games the last time I checked. And they
still
got to keep the only properties that really mattered to them,
Hockey Night in Canada
and the
Stanley Cup
! Those guys at the CBC are in
great shape
compared to what
Global
is going through right now, losing their top sports property to the arch-rivals. And not just
any
archrivals, but
CTV!!!!
This NFL deal is a major coup for CTV, which now can brand itself as the football network in this country. What hockey is to CBC, football is to CTV.